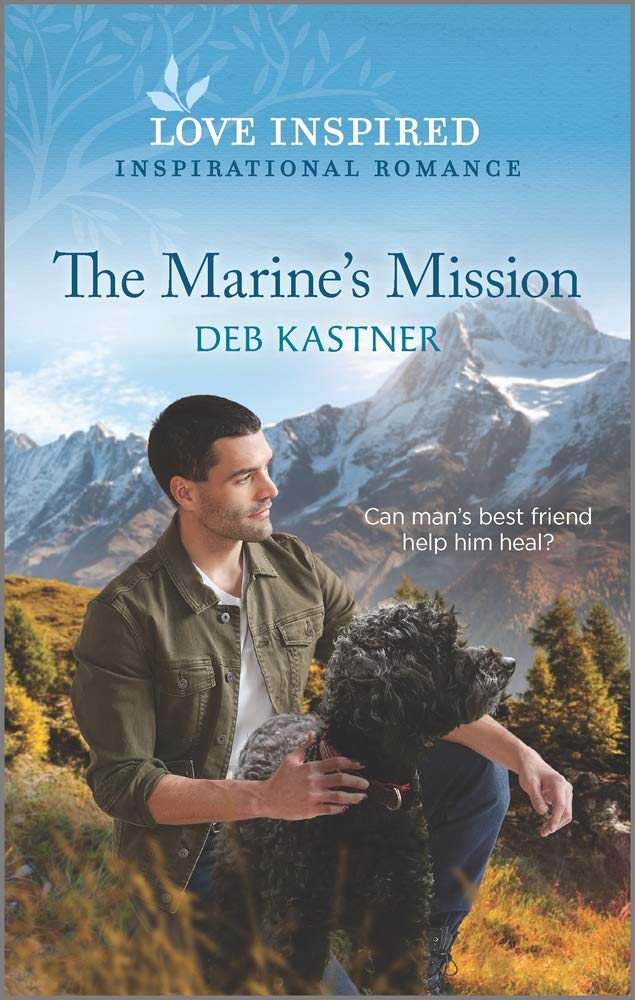 Rocky Mountain Family #3
June 29, 2021

Marine's Mission
This marine doesn't want anyone's help
…until an unlikely match changes his life.
Wounded ex-marine Aaron Jamison always follows orders—and the assignment to take on a service dog is just that. Still, trainer Ruby Winslow is definitely barking up the wrong tree when she insists a beauty-parlor poodle is his perfect match. But Ruby and her clever canine are determined to melt the heart of this battle-hardened marine. And they'll teach him an unforgettable new trick—love.
A ROCKY MOUNTAIN FAMILY NOVEL
From Love Inspired: Uplifting stories of faith, forgiveness and hope.